Simon Christopher - Electrician in Altrincham
Professional Electricians in Altrincham Covering
All Aspects of Electrical Work Throughout The Area.
We provide a wide range of services including:
Rewires
Partial rewires
Fault Finding
Landlord Certificates
Outdoor power and Outdoor Lighting
CCTV
Alarm Systems
Access
Heating Systems
All Aspects of electrical work undertaken.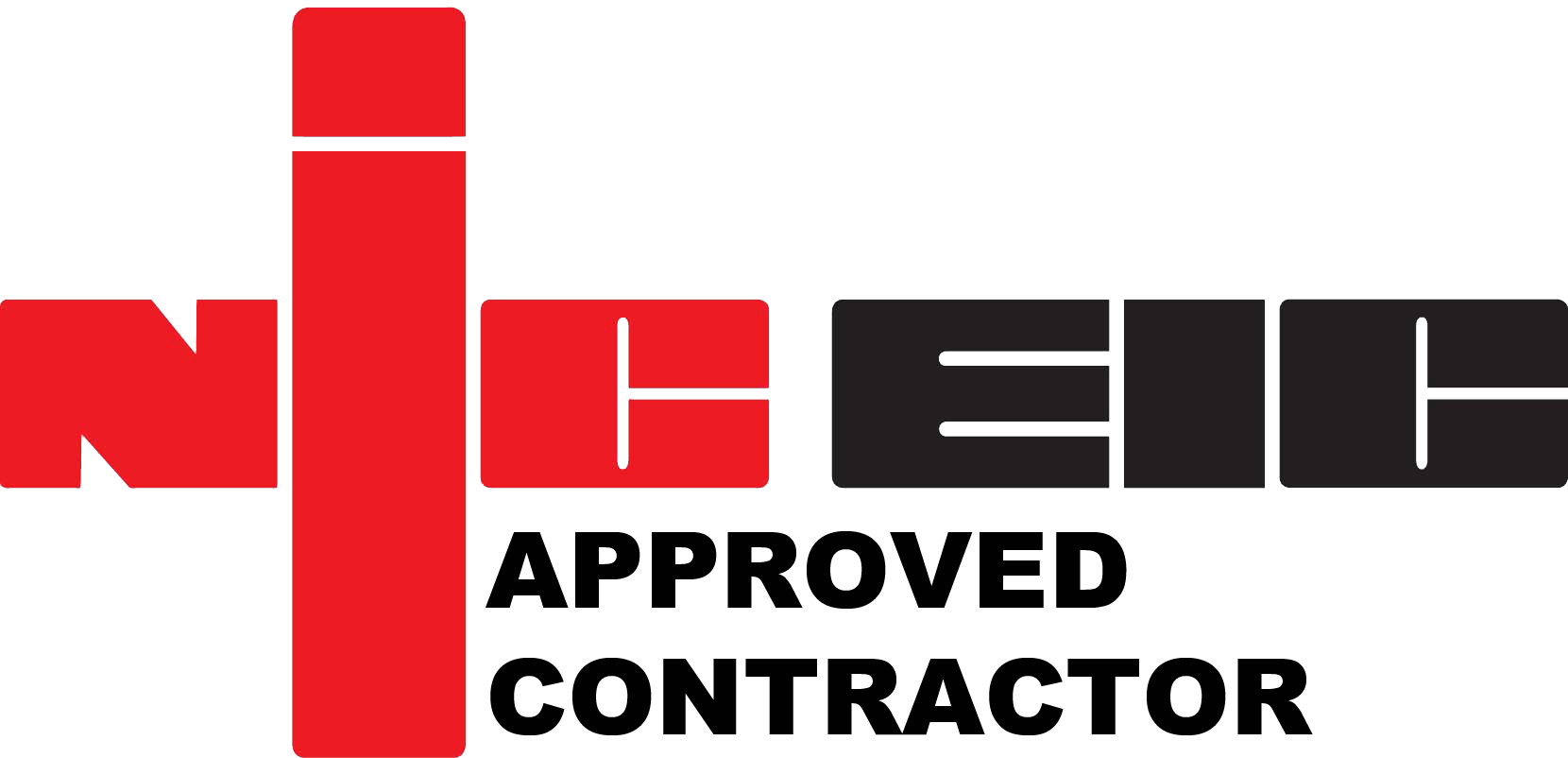 All work is carried out with the customers needs in mind, from Start to Finish, we always ensure that all of our work is carried out with the upmost professionalism and to the highest standards as we pride ourselves on keeping our customers happy and delivering their requirements.
So for more information about our electrical services we provide throughout Altrincham, Hale, Sale, Timperley, Stretford, Bowden & Lymm give us a call now on 01619039931 or view our enquiry page to send an email direct to us.
What our electricians can provide
Without electricians we would have a hard time living in our homes. We are so use to having our lights, computers, TV's and other handy items that run off of electricity around our homes. Electricians help to bring all of this into our homes. They wire our homes for electricity so we can live easier and function better in our homes. Houses, offices and factories run smoothly because of the work of electricians. Simon Christopher is a professional electrician in Altrincham. As an electrician I can do many useful things for your homes and businesses alike. Electricians are needed to fix, repair and maintain electrical items in our homes and businesses.
Electricians read maps that are also called blueprints. These blueprints show how electricity flows. Blueprints show where to put wires, outlets and also electrical equipment. Whenever a electrician goes to work on a new building, they draw up new blueprints for the project. Electricians run tubes through the walls. And small boxes on walls to hold outlets and switches. They connect the boxes by pulling wires through the tubes to make a path for the electricity to follow. This is called a circuit. Electricians do many other jobs including adding circuit breakers, transformers and other equipment to control the flow of electricity such as fuseboards and outdoor power outlets. Electricians make sure that machines get the right amount of electricity that they use. Simon Christopher is a skilled and qualified professional electrician.
When wiring a building as an electrician, Simon follows strict rules about how to do it. Electricians use voltmeters, ohmmeters and oscilloscopes after they finish wiring to measure how much electricity that is running through the system. We can install wiring for telephones, fire alarms and computers. Maintenance electricians fix electric machines and broken wiring. Some electricians focus mainly on houses and rewiring a house. Electricians replace old worn out fuse boxes with new fuse boxes that can run more appliances. Other types of electrical services we provide include work in factories and fix items such as generators and motors. Simon Christopher has large knowledge and bags of experience in electrical services.
We inspect equipment to make sure it is operating properly. And if it is not we will fix it before it breaks down. We will inform you of when to replace equipment and also install new electrical equipment. Electricians use different tools to work with like knives, wire strippers, power tools, and hacksaws.
Our Electricians work during the night and sometimes on the weekends. Sometimes our electricians travel far distances to get to their job site. or do work in their local area. Simon electrical are dedicated professionals that will keep your home and businesses running smoothly.
All our electrical services cover the following areas: Altrincham, Hale, Sale, Timperley, Stretford, Bowden & Lymm